---




R

a

g

a

M

u

f

f

i

n

s

:
http://animal.discovery.com/videos/cats-101-ragamuffin.html
we are breeding since 2001

Member:
https://www.ragamuffinkittens.org/


kitten available !

Update 2018/04/16 kitten
Catnews (only in German)



Point, Mink, silver... and Solid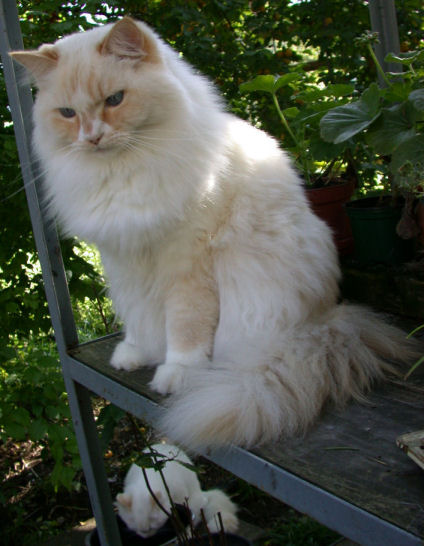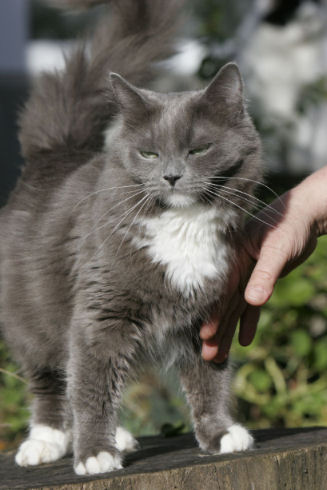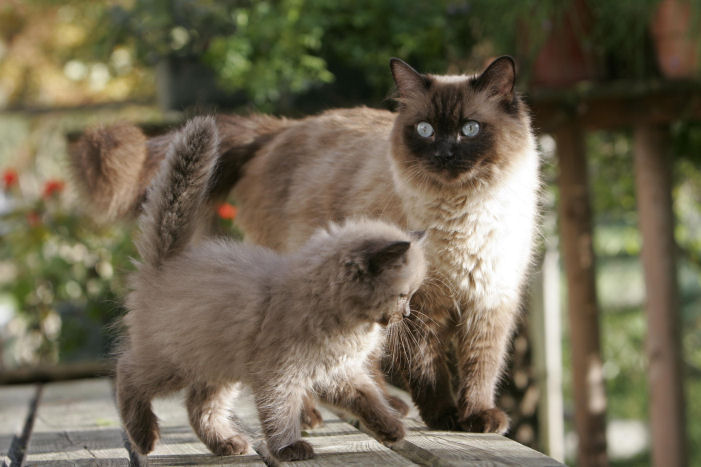 for more pictures please visit the German kitten pages
and the German Catnews




---
contact per Phone +43 664 22 11 55 7 email iris@preyler.net

---
---
General:

---
"Of First Europe" has been the first Cattery in Europe to import this wonderful cats from USA. Now we are not any longer the one and only and we are very pleased, that there is now a second cattery working with this fantastic breed, situated in the beautiful landscape of Tuscany/Italy ("RagaMuffinMamma")

Description of the Ragamuffins :
Character: The RagaMuffin is a particularly affectionate and cuddlesome cat. They are intelligent and learn quickley. They like to be "where the action is" and are loveably demanding cuddles and attention from "their human".
" Scratching and biting" - words, that are not included in the Muffin-vocabulary. Because of her trusting nature, these cats are endangerd, if kept as "outdoors". They are very happy to live indoors, of course they enjoy also a properly fenced in garden or safe place by the window and have no ambitions to "escape". RagaMuffins are readily and happily accepting other pets as well.

Physique: The RagaMuffin is a big and heavy cat. Girls are a bit smaller than males. The goal is to breed a cuddly, sweet, teddybear cat with a lovely facial expression.

Coat: One cannot describe the coat, you have to feel it.......Mhmmm, so soft, so silky, you won't want to stop cuddling. It's a medium-long fur and much more easy to groom than a longhaired cat. Of course one likes to groom one's cat and she loves it and is purring happily. When they are changing their coat in Spring and Autumn grooming her is also a way to keep loose hairs off the carpet or sofa.

Colors: Yes - all these incredible beautiful colours have been the reason why we imported this breed (also see:"about us") In contrast to her "cousin", the Ragdoll, the RagaMuffins present themselves in ALL colours. Not only as blue-eyed Points, but also Solids (unicoloured). Exciting Calicos, breathtaking Smokes, Tabbies, Lilac, Chocolate, Mink, Sepia???.Of course they come also in the traditional colours of Seal- and Bluepoint - all with or without White.
Eyecolours: blue, green, golden, copper, aquamarin??.fascinating !

---
Cats are not our only passion. We breed also Blue Great Danes. From our first litter all the puppies have found a wonderful new home in the meantime. If you are interested, take a look at our puppy-page (only in German).